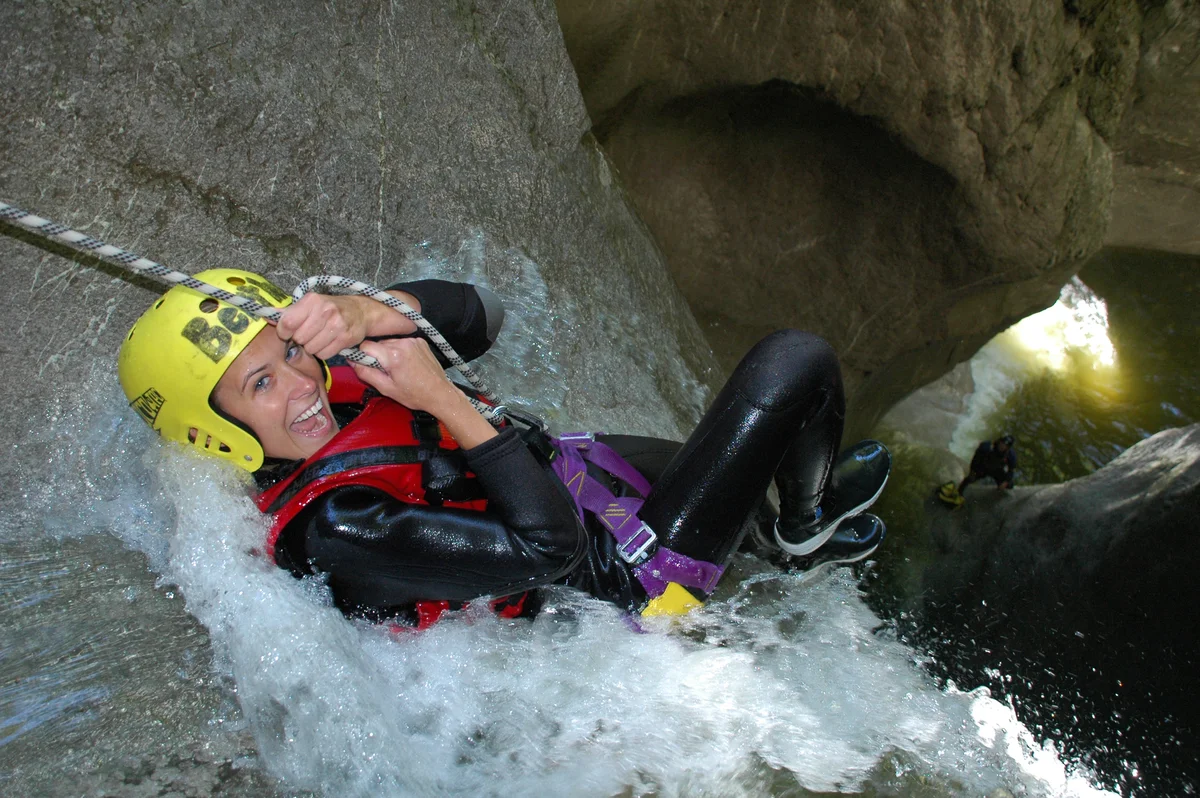 SOA - SWISS OUTDOOR ASSOCIATION
The Outdoor-Professionals
The SWISS OUTDOOR ASSOCIATION (SOA) is an association of qualified commercial companies who offer outdoor and adventure activities in Switzerland.
It is our aim to make commercial outdoor activities safer for all participants and to ensure that they are be run in a sustainable manner within a well regulated framework.
SWISS OUTDOOR ASSOCIATION represents its affiliated companies in the political arena and is particularly active in the area of risk regulation for commercial outdoor activities.
The SOA also facilitates advanced training, education and know-how transfer between it's members.